PANEL OF SPEAKERS
A distinguished panel of professionals will share issues relating to Mental Health and its impact in Fashion, in the hope of drawing attention, and shedding light on this serious issue.
Tyron Barrington - MiFE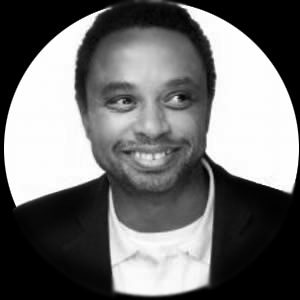 TYRON BARRINGTON is a fashion industry expert. A former Top Model Agent and now Fashion Producer for clients such as AVON, REVLON, LAURA MERCIER, to name a few. He's worked with celebrities such as KYLIE JENNER, VANESSA HUDGENS, LUCY HALE, ASHLEY GREENE, LAUREN CONRAD, KAT GRAHAM, to name a few.  He's the author of "THE LORD IS MY AGENT…AND, HE ONLY TAKES 10%", as well as BARING Soles in FASHION.
He's also the president of MiFe & MiFe talks events, a non-profit organization that mentors teens, and young adults entering the fashion & entertainment industry, as well as bringing awareness to issues such as fgm (female genital mutilation), mental health and fashion, etc.
He's been featured on ABC Nightline, as well as in the NY Post, and the daily news, as well as on numerous television series including I can make you a supermodel in Holland, and the united kingdom.
Dr. Vicki Burns - FIU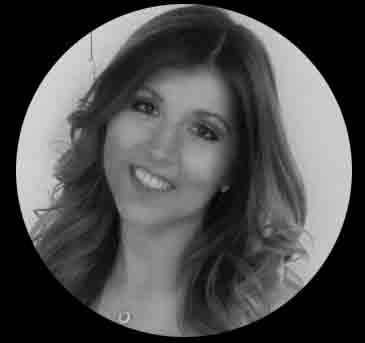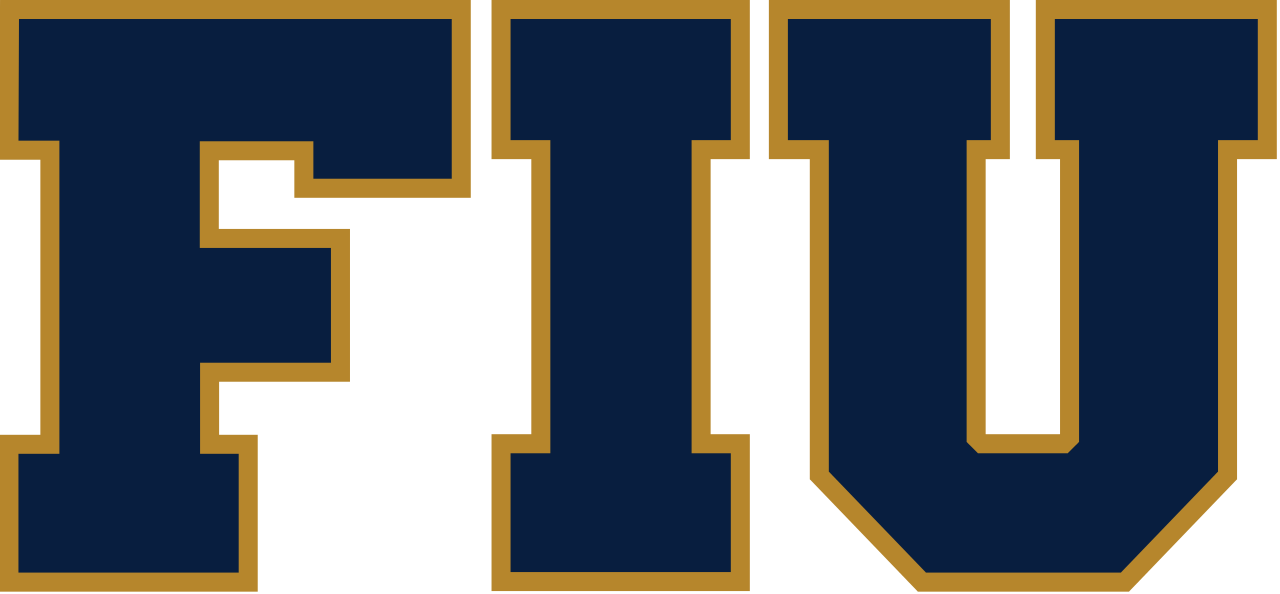 Dr. Vicki Burns is an instructor in the Center for Women's and Gender Studies at Florida International University (FIU). Dr. Burns also serves as Chair of the American Psychological Association's (APA) Violence Against Women Committee for Division 35, the Society for the Psychology of Women. Dr. Burns' work primarily focuses on violence prevention, with a concentration on teaching innovations and social action through an intersectional and feminist lens. Dr. Burns has been recognized for her work locally and nationally and was awarded the FIU 2019 Top Scholar Award and the Mary Roth Walsh Honorable Mention Award from APA Division 35. Dr. Burns' work has been published in academic journals such as Violence Against Women and Psychology of Women Quarterly. Her work has also been featured in local media outlets The Miami Herald, The Miami New Times, and iHeart Radio.
Irene Marie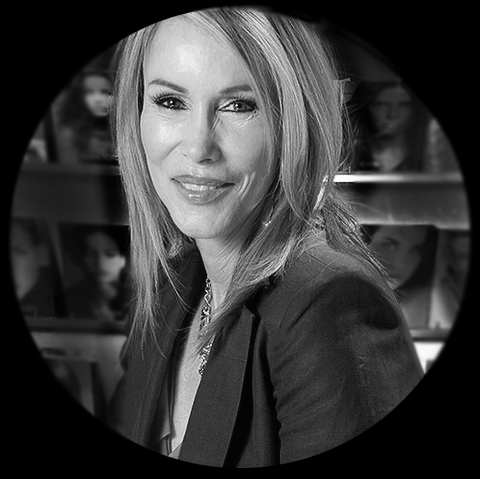 Irene Marie is the founder of Miami Beach-based Irene Marie Models; one of the most successful and long-lived modeling agencies in America. She has dedicated her life to discovering, developing and managing the careers of thousands of models, actors and celebrities working tirelessly to attract and build relationships with clients from around the world; bringing them to the golden light of South Beach for fashion, advertising, TV and film productions. She is also the designer of Irene Marie Angel Bags– feathered handbags with a unique spiritual connection. In 2007, She received the key to the City of Miami Beach and proclaimed The Grande Dame of Modeling for her life's work. Irene Marie is the co-founder of the not-for-profit The Foundation of Heaven and co-authoring The Book of Heaven for a Brand New Day and The Sweet Life. Over three decades Irene was a mentor and a mother to thousands of models, including Niki Taylor, Cindy Taylor and David Fumero, in addition to her own five children. In 2006, Irene partnered with MTV to launch the hit reality TV show, 8th & Ocean.
Irene has frequently served as a special correspondent and modeling industry expert for print and television networks including CNN, E! and MTV. In 1997 Irene became a founding mentor of the Women of Tomorrow mentor and scholarship program.
Carlye Nabers - Model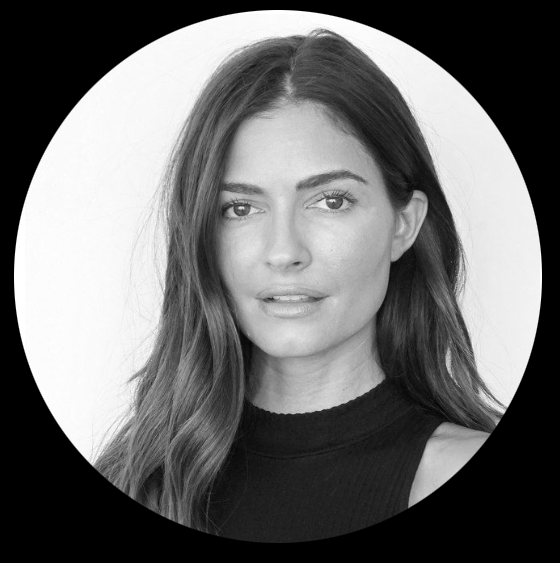 Born and raised in Norfolk, Carlye Nabers grabbed public's attention when Trump Model Management signed her. Carlye is a social media personality and model who is one of the prominent faces in the field of modeling. She has worked with several modeling agencies such as Heffner Management, Next Models Canada, Wilhelmina and many more.
BARRINGTON 
MIAMI BEACH  |  NEW YORK  |  HAVANA  |  THE CARIBBEAN
TEL: 646.623.0404 | EMAIL:  | WEB: